MILL36824
Plano Cylinder Ophthalmic Lens
MILL36824
Description: uncut
Specifications
Cross-sectional Shape Style:
Part Name Assigned By Controlling Agency:
Lens ophthalmic plano cylinder plastic m4.25 cylinder
Nondefinitive Spec/std Data:
Departure From Cited Document:
Federal Supply Class (FSC):
National Stock Number (NSN):
Unit Issue (UI):
PR - Sold in pairs. Two similar corresponding items, e.g., gloves, shoes, bearings; or items integrally fabricated of two corresponding parts, e.g., trouser, shears, goggles.
Item Name Code (INC):
30298
mill36824 Cross Reference
Item Identification Guide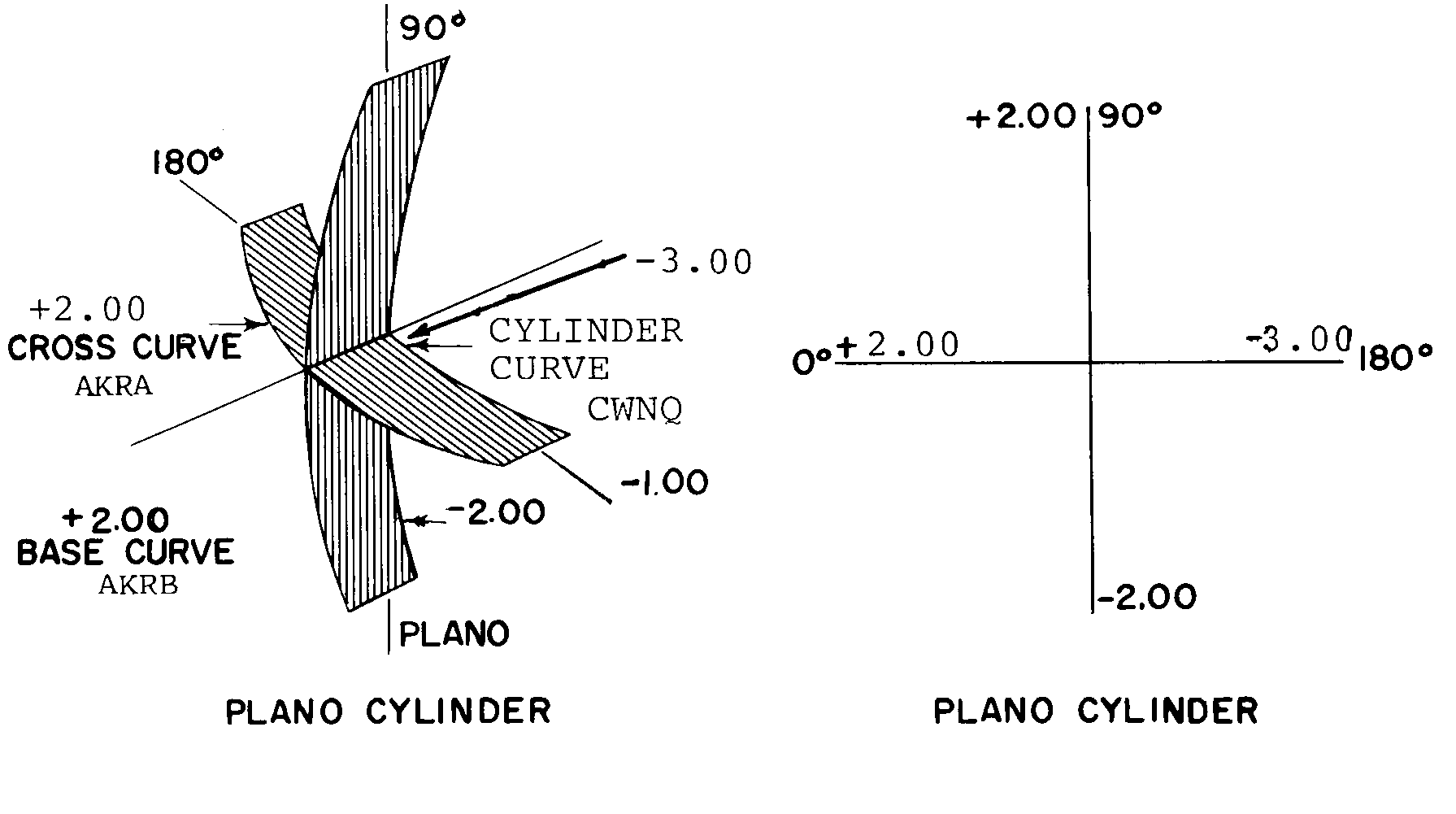 Historical Pricing
| Price | Unit of Issue | Quantity Per Unit |
| --- | --- | --- |
| $15.64 - $24.24 | PR | 0 |
The historical pricing we currently show is between $15.64 - $24.24. But depending on quantity, availability, condition, lead time, and possible discontinuation of an item, we cannot guarantee pricing until we provide you an up to date quote.
Lens, Ophthalmic, Plano Cylinder
A transparent optical element having a plano diopter base curve and cylindrical diopter cross curve used to correct astigmatic (multifocus) vision of the eye.